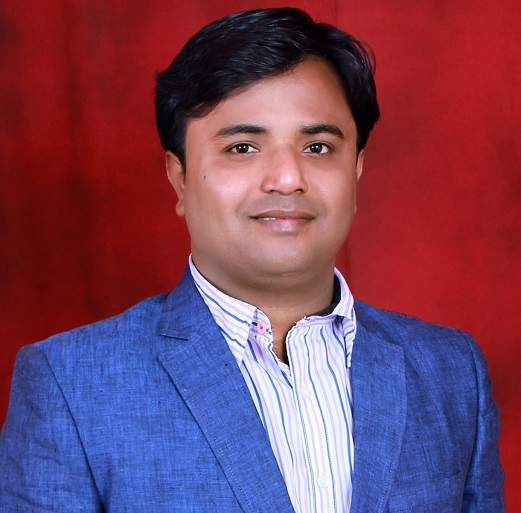 President's Message
---
Dear Professionals, Students and Guests:
Welcome to the official website of the Maharashtra State Occupational therapy and Physiotherapy Council, Mumbai. Our website is designed to keep you apprised of upcoming Council events and to assist you in council's various services related to the field of Occupational therapy and Physiotherapy.
This council was established in 2008 by law of land of state of Maharashtra for determination and coordination of standards of education of Physiotherapy and occupational therapy professions and to maintain register of these two different professions. I feel myself very lucky and proud to be the part of this statutory body. I took over as President of this council in Feb 2018. With the help of the Secretary, Medical education and Research and the Director, Medical Education and Research of Maharashtra the council is moving towards the goals.
After 10 years of existence, the council is now moving towards digitalisation and upgradation of operations. This website is the first step towards it. The website is now ready for operations and soon with official notice, we will start online services.
I'm honored to serve as your Council's President. Looking into the future now we intend to make council's services user-friendly. The council is committed to safeguard the interests of both professions. On behalf of council, I assure you the best professional services of council. Looking forward to see you the part of this council.

Professionally Your's
Dr.Sudeep H. Kale
Ph.D (Cardiorespiratory Physiotherapy)
Reg.NO. 2010/04/PT/407